Posted Monday, June 24th 2013 @ 9am
Apparently, casting for Star Wars VII has started in the UK! Here's a list of actors descriptions that leaked. Who could they be?!?! Thanks to BleedingCool.com.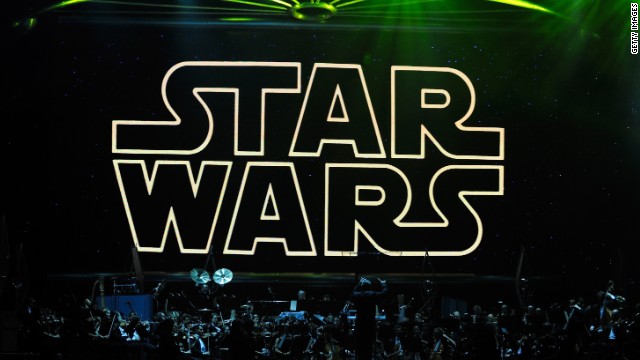 1. "Young 20-something male, witty and smart, fit but not traditionally good looking"
2. "A late 20-something male, fit, handsome and confident"
3. "70-something male, with strong opinions and tough demeanor"
4. "Late-teen female, independent, good sense of humor"
5. "A second young female, also late teens, tough, smart and fit"